Hubrecht resigning legislature after special session
DEXTER,  Mo. – Rep. Tila Rowland-Hubrecht is resigning from the legislature, effective June 2.
The resignation is one she has planned for before special session was called. The sophomore from southeast Missouri will be present for special session, where a bill will be discussed that could bring hundreds of jobs to her district.
The conservative sponsored several bills related to health care and abortion.

In addition to posting on Facebook, Hubrecht also emailed supporters.
  ADVERTISEMENT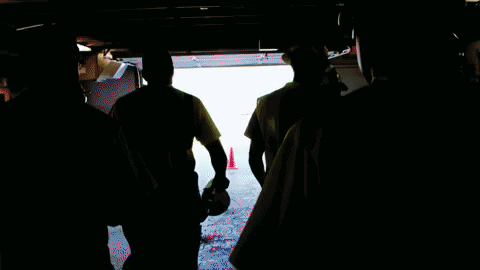 This is the second resignation from the House this session, one from each party.
PHOTO/TIM BOMMEL-HOUSE COMMUNICATIONS