DEMS: Josh Hawley more focused on schmoozing with DC Republicans and dark money special interest groups than the people of Missouri
Hawley holds closed-door meetings with DC Republicans to discuss a potential Senate run, yet refuses to tell Missourians where he stands on DC Republican policies such as health care
Columbia, Mo. — Today, the Kansas City Star confirmed that Attorney General Josh Hawley is in Washington, D.C., schmoozing with DC Republicans and meeting behind closed doors with dark money special interest groups to discuss a potential Senate run, just months after being elected by promising not to be another ladder-climbing politician.
"Josh Hawley is clearly more focused on climbing the political ladder than looking out for the people of Missouri, taking time off to make closed-door promises to DC Republicans and special interest groups," said Missouri Democratic Party Communications Director Meira Bernstein. 
  ADVERTISEMENT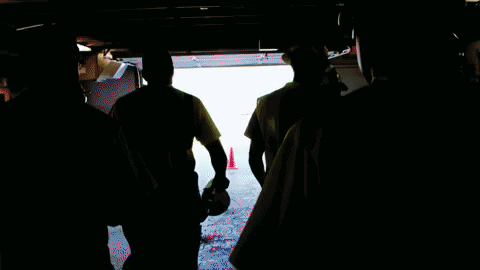 "What promises did Josh Hawley make behind closed doors to DC Republicans today? And why won't he be clear with Missourians where he stands on DC Republican policies, such as the current health care overhaul? Hawley has a lot of explaining to do," added Bernstein.
This trip also raises questions about who paid for Hawley to travel to DC to discuss a Senate campaign. Yesterday, the St. Louis Post-Dispatch raised questions as to whether Hawley has been spending state campaign funds to gear up for a U.S. Senate run.